Enhanced IT
The SME's we work with typically fall into one of 3 categories:
IT is handled internally by whoever knows most about it.
IT is handled by a small IT team (often 1 person)
IT is contracted out to a 3rd party IT support provider
Most companies would welcome more expertise and resources looking after their IT needs, they make the best of what they have got. The adage of don't fix what isn't broke is overall a reasonable approach.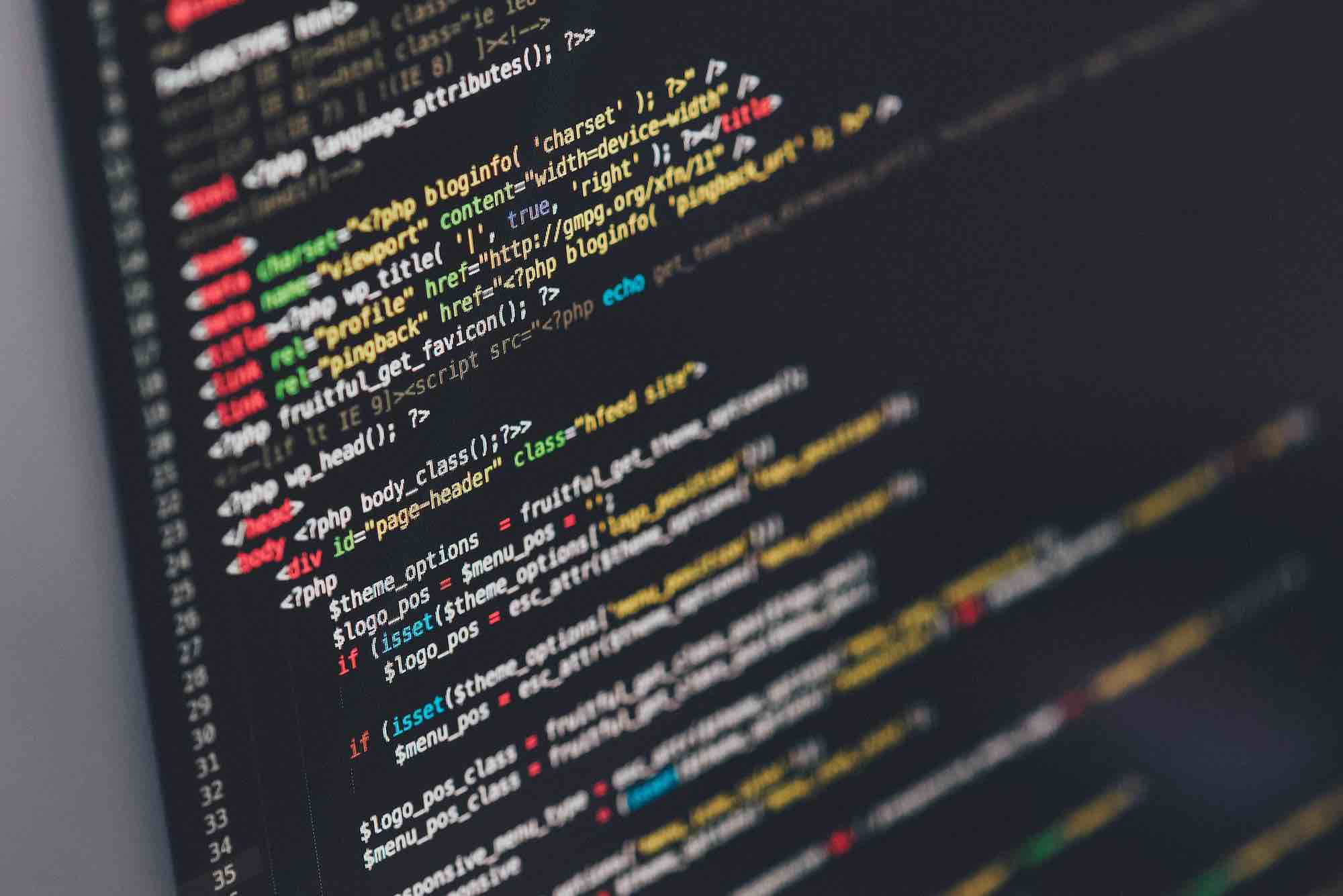 Each category has it's own benefits and also disadvantages.
What is common to all 3 however is coverage and objectivity.
Coverage
All 3 categories suffer from not having enough expertise to cover all the roles necessary to implement all the IT an SME needs, or to make the most of the IT they already have. The diversity of the roles is illustrated by just a few examples of tasks below:
Desktop, Laptop and Mobile device Support
Installation and support of business and office applications
Procurement, installation and support of multiple kinds of hardware and devices, e.g. servers, routers, switches, firewalls
Upgrades to hardware and software as they reach end of life
IT strategy and roadmap
Maintaining security through patching and applying security updates
Risk assessments
Telephony
Printers, photocopiers, faxes
Systems administration
IT support providers have mixed success with coverage, internal IT often slightly worse and where these tasks fall onto a person whose main job is not IT then achieving a handful of the above would be considered reasonable.
Objectivity
Your 3rd party provider will almost certainly be doing the best job they can and will often go over and above what they are contracted for, but it only goes so far and often leads to conflict. How do you know that your IT provider isn't telling you that you need to make changes or buy new systems or software just to make a bit of extra revenue or indeed just to make their life easier?
Your internal IT will almost certainly be trying to get you to upgrade that old server, standardise on PC's and laptops, legitimise licensing, and why do their IT projects take so long?
Your most IT literate person will be wishing they could just do their own job and not be fixing IT all the time, and certainly won't be looking to bring any more complications in to the organisation.
How can Seccom Help
In most cases our clients don't want to change the way they support their IT, so what we do is help your IT be the best it can be.
A few simple changes to the way your IT is setup can make a huge difference to your organisation and the people who have to support it.
An objective view from outside provides clarity around what IT changes are required.
An expert analysis of IT risks facing your organisation can help to justify that extra investment.
We can provide an IT strategy and roadmap of changes to be implemented at your own pace and in line with your business objectives.
If you don't have the expertise to complete some of the recommendations, we can do it for you.
If your IT support really isn't working in the way it should we will tell you, and provide you with a better solution if that's what you decide.
We call this Enhanced IT, we aren't looking to take over your IT but we can help you make it the best it can be.
And with Seccom Group you can be assured that Security and Compliance is built in.
---
Contact Us
To find out more about us or our services please email us at info@seccomgroup.com or send us a message using the form below.