Struggling to understand PCI DSS?
Don't let anyone tell you PCI is easy, it isn't. However, there are ways to make PCI compliance easier and more importantly less of a financial burden.
Seccom Group cover all aspects of PCI DSS but we specialise in scope reduction and SAQ Validation.
There are two main considerations when it comes to how much time and money you PCI compliance if going to cost you.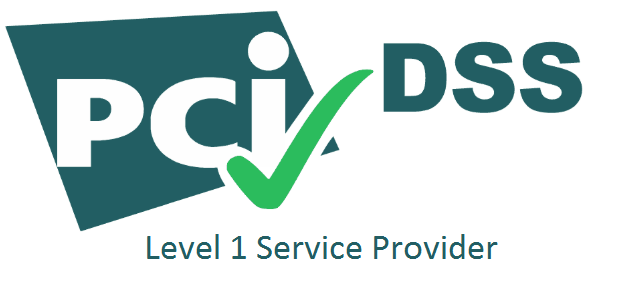 Scope
Scope is the extent of your organisation and systems exposure to card details, and therefore what areas are subject to PCI controls.
SAQ
Our Self-Assessment Questionnaire (SAQ) determines how many controls you need to comply with and is closely connected to scope.
We use our expertise to reduce the scope by ensuring your systems and organisation has minimum exposure to card details.
Using our extensive knowledge of payment systems and options for taking payments, to recommend and implement a payment strategy that suites your business but places you on the SAQ with the least number of controls.
In extreme cases, this can result in a reduction of nearly 300 controls, saving the client significant time and effort.
Our Services
Seccom group consultants have a strong track record of delivering successful PCI DSS engagements, and have helped some of the biggest processing organisations in the UK achieve Level 1 PCI Certification.
Our unique blend of e-commerce, financial services, program management and information technology expertise means that we can help you understand the regulation. We ensure you have the correct scope, perform a gap analysis then provide policies, processes and procedures along with IT implementations to satisfy your self-assessment or QSA Audit as required.
Whether you are looking for first time certification or annual renewal you will find a service that is right for you.
Our PCI DSS Services include:
SAQ selection and SAQ validation
Scope Reduction
SAQ selection and SAQ validation
Cardholder Data Environment design
Gap analysis
Remediation and implementation – technology, policies, processes, training and education
Creation and submission of ROC and AOC
Liaison with integrators, acquirers, and payment providers
Some of our Level 1 clients include: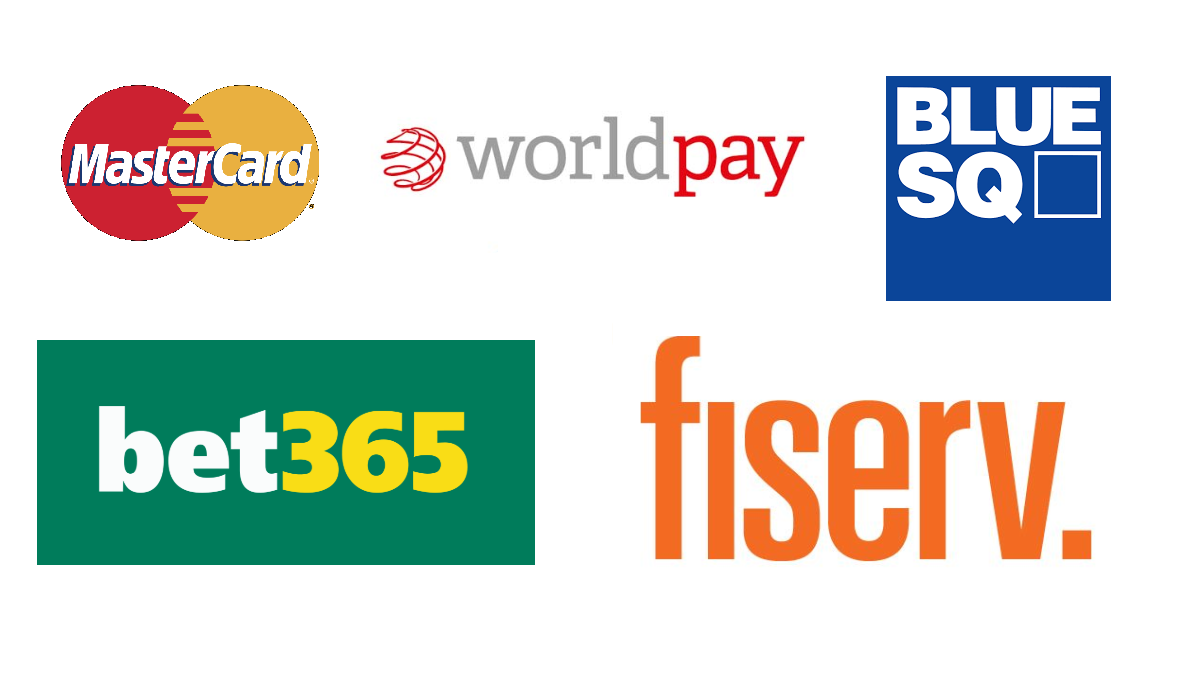 Read more about PCI in or blog post below:
https://www.gdprauditing.com/gdpr-we-are-still-struggling-with-pci-dss/
---
---
Contact Us
To find out more about us or our services please email us at info@seccomgroup.com or send us a message using the form below.